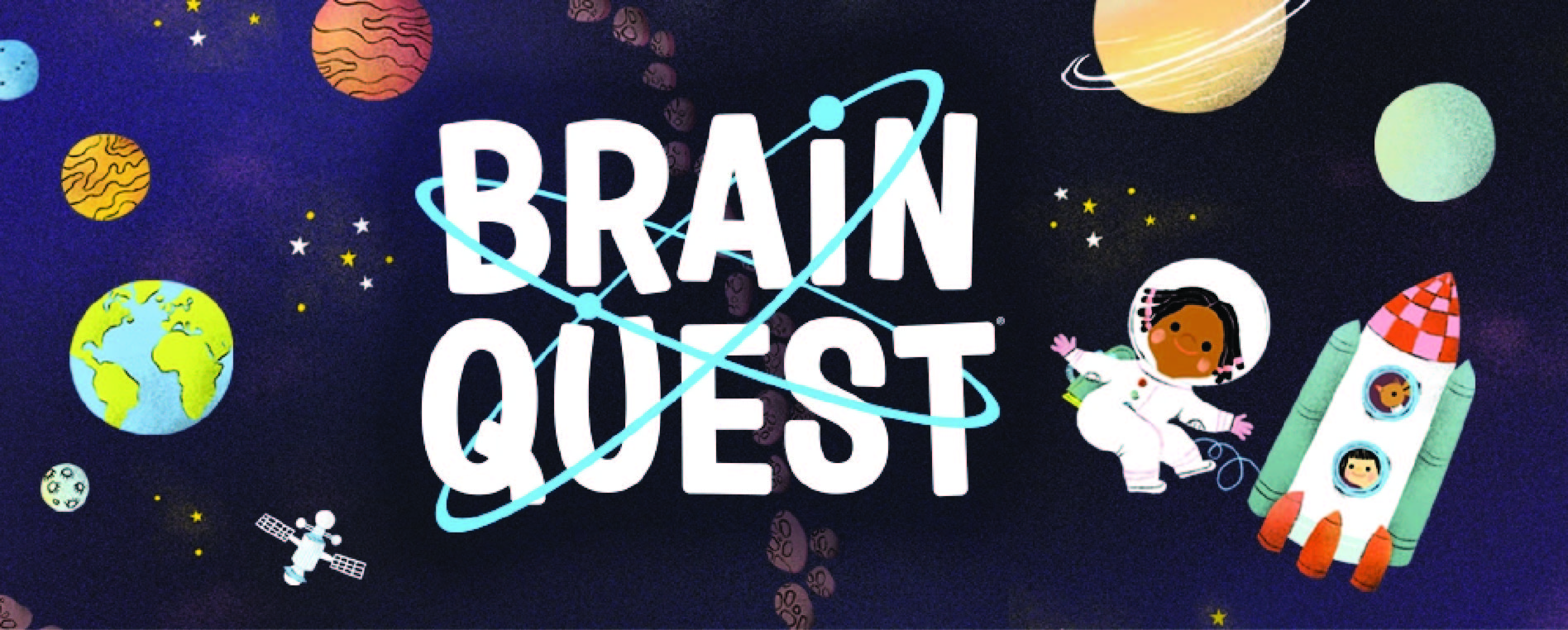 BRAIN QUEST® is America's #1 educational bestseller. Loved by kids, trusted by parents, and used and recommended by teachers, it is the curriculum-based brand that makes learning fun.
Learning is an adventure—a quest for knowledge. At Brain Quest we strive to guide children on that quest, to keep them motivated and curious, and to give them the confidence they need to do well in school and beyond.
Comprised of Smart Cards, Workbooks, Summer Workbooks, Board Books, and Learn to Write Workbooks, Brain Quest is fun, curriculum-based, and vetted by the Brain Quest Advisory Board, a panel of award-winning educators and literacy experts. Brain Quest supports and engages kids from birth through 7th grade.
Brain Quest's signature question-and-answer format facilitates a deeper conversation between the child and parent, caregiver, teacher, or anyone else involved in supporting that child's education. There's a Brain Quest for each stage of a child's educational journey, building confidence with every step.
We're excited to partner with you and your child on this step of their lifelong knowledge quest. It's fun to be smart!

Brain Quest : My First Ages 2-3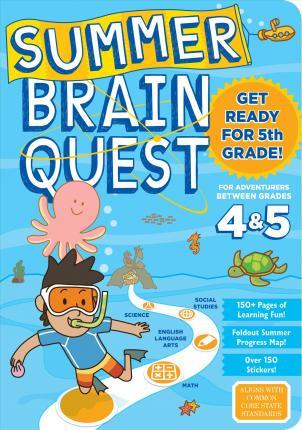 Summer Brain Quest : Between Grades 4 & 5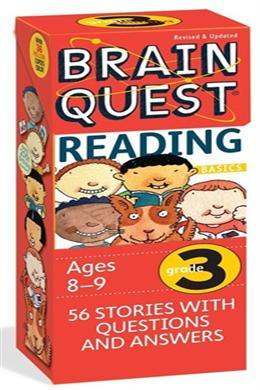 Brain Quest Reading Grade 3